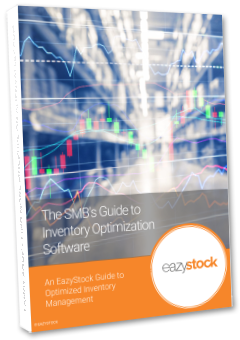 Inventory Optimization is the science of strategically lowering inventory costs while keeping product availability high enough to always meet customer demand.
This white paper explains how to buy smarter, plan faster and service better with the help of inventory optimization solutions.
White paper topics:
Overcome the limits of your ERP system
How to set target inventory & service levels
Reacting to seasonal demand patterns
How to use ERP data to achieve optimization
Complete the form to download the white paper.