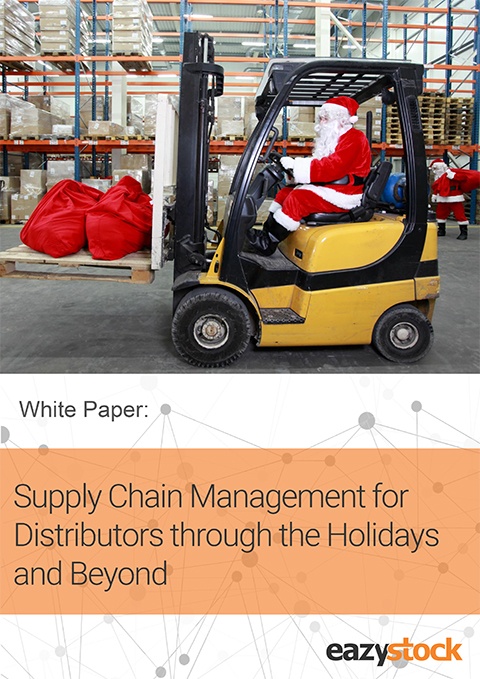 When it comes to the holiday season, there are no shortages of disruptions for distributors; disruptions occur for suppliers and customers – and even within your own company. It's important to keep in mind not only how your own company is affected by holidays, but how the rest of your supply chain is likewise affected.
This white paper will outline the most common disruptions to the supply chain during the holidays as well as best practices to prepare for the peak season including:
Effective forecasting
Streamlined processes
Surge testing
And more!
Find out how you can make sure your holiday season is a success so that you not only gain new customers but retain them through the entire year.