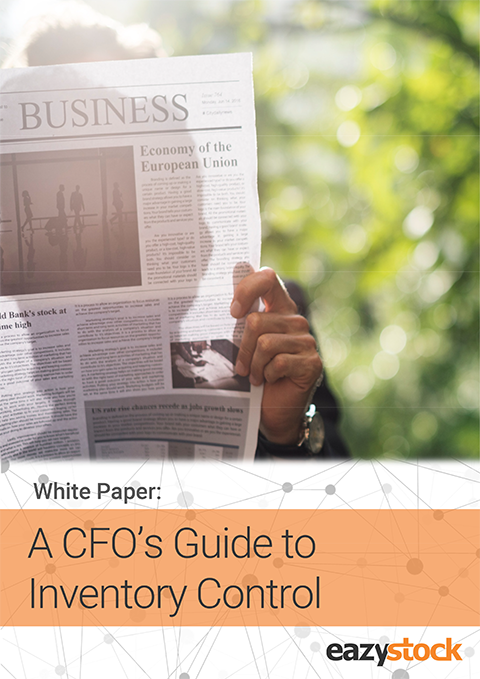 Inventory can account for a very large part of a company's assets and in many wholesale, distribution and e-commerce companies, inventory levels are continuing to grow. Too much inventory means too much capital tied up in stock, but too little means a significant risk of running out. In other words, poor inventory management can easily have direct negative impact on your business.
This guide will teach you the basics of inventory management and optimization so that you can take the control you need as a manager in finance.
Topics include:
Why you need to adapt to not fall behind
The procurement dilemma
Demand forecasting - the basics
Why you need safety stock
ABC/XYZ analysis
Inventory KPIs
Inventory control with EazyStock
Download the white paper to learn more.